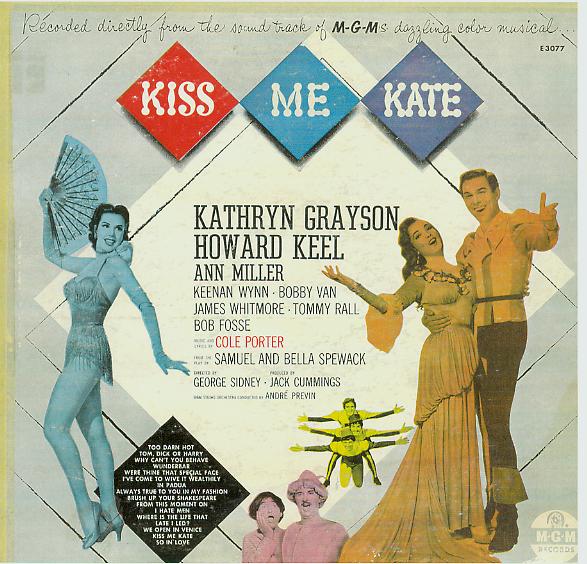 While Superfecta loathes driving in the Bay Area, it must be said that at least the cool weather there was pleasant; it's too hot back here to race at Delaware Park today. As it's already been mentioned by everyone else, I'll just point out that I was right about Any Given Saturday in the Haskell and leave it at that.
In other localish news, I'm a little sad to see Polish Miner is heading to the left coast — he's leaving Northview for Allaire Farms in Washington. I hope I can still keep an eye on his progeny — he's already got a nice smattering of winners.
Staying local, Hard Spun will definitely be in action on Travers day (no one else has stepped up to confirm their horses will appear yet) — but in the King's Bishop. While that makes sense that he's going for a G1 victory, I'd still love to see him on grass. After all, if Nobiz Like Shobiz can do it…
And now, some Spa catch-up, from Our Woman in Saratoga — first, her take on Johnny Velazquez's recent inability to stay in the saddle:
Poor Johnny V: another day, another hard landing on the track. He was still getting settled on his horse when the gates opened; his mount took off and he was left hanging. Apparently the Saratoga gate crew is a little inexperienced, and Velazquez is letting his frustration show, as this is the third time this meet that he's been tossed (full story, along with the not unexpected news that Rags will likely pass on the Alabama: DRF).
And from Sunday — a ring-side view of the ever-growing popularity of Rags to Riches:
Rags update! She worked out this morning; my brother and father saw her, but I got there in time only to see her gallop past the finish line, so no photos, unfortunately. Most of us weren't even sure that she was out there—even Mary Ryan, the announcer, kept calling to Todd Pletcher, on the track on his pony, "Is that Rags? Todd, is that Rags?", but either he didn't hear her or he didn't want to answer—and the buzz in the crowd was palpable. I was lucky enough to be standing next to Seth Benzel, Todd Pletcher's main assistant, and I'm fairly certain that, in response to a spectator's question about Rags, I heard him answer that she'd worked from the 3/8ths pole and galloped out in 58 and change. There was a huge crowd at the workouts this morning (it was a gorgeously cool morning, rumors about Rags abounded, it's T-shirt giveaway day), and Mr. Benzel was incredibly gracious as he entertained questions, all with a stopwatch in his hand and his eyes on the track.
Finally, some notes on Teuflesberg's race last week — I worry he's been rather overlooked with the West Virginia Derby and the Haskell both taking up many column inches:
I caught Teuflesberg's race on a replay and it looked like a very gutty performance—he ended up second, but dueled with the leader throughout the race and held on at the end. Given that it's his first race on the grass, he performed well. This is the seventh track at which he's raced since last November, and he's finished off the board only three times—and two of them were the Breeders' Cup Juvenile and the Kentucky Derby. I read in several papers this morning that his trainer and partial owner Jamie Sanders hadn't any intention of racing him now, pointing him towards the King's Bishop at the end of this mouth, but Teuflesberg apparently had something to say about that; she was quoted in the Times-Union as saying, "We were trying to give him a break between the Carry Back [his last race, in early July at Calder; he finished second] and the King's Bishop, but he won't let us…He's just too sharp. He's never had that much time between races, and he doesn't like it." Guess she was right!
Wunderbar!